By: Madison Hansen
The memories of a sunny day are only half of the experience in a place as big as Florida. As the culinary melting pot that serves everything, from fish to steak, with a large variety of takeout that stretches across the whole coast, finding a fresh local favorite has never been a problem in the sunny state of Florida.
Sarasota
Sarasota is home to a number of rich restaurants. Circo is a "taco and bourbon" restaurant that was married together to connect two; cultures: Mexican and American. The food is all cooked fresh, from the homemade chips to their Buffalo Chicken. With a large variety of Mexican and American foods, it's the perfect menu for the adventurous and picky eaters to choose from. Their prices range from $3 to $10 and the restaurant also won a place in Sarasota's "Best of 2020".
Pho Cali is another restaurant of cultural significance for the area. Pho Cali is known predominantly for its Asian and Vietnamese cuisine that offers Vegetarian Friendly, Vegan and Gluten-Free Options. The prices range between $4 to 18. Pho Cali was rated #2 of 60 for Asian in Sarasota.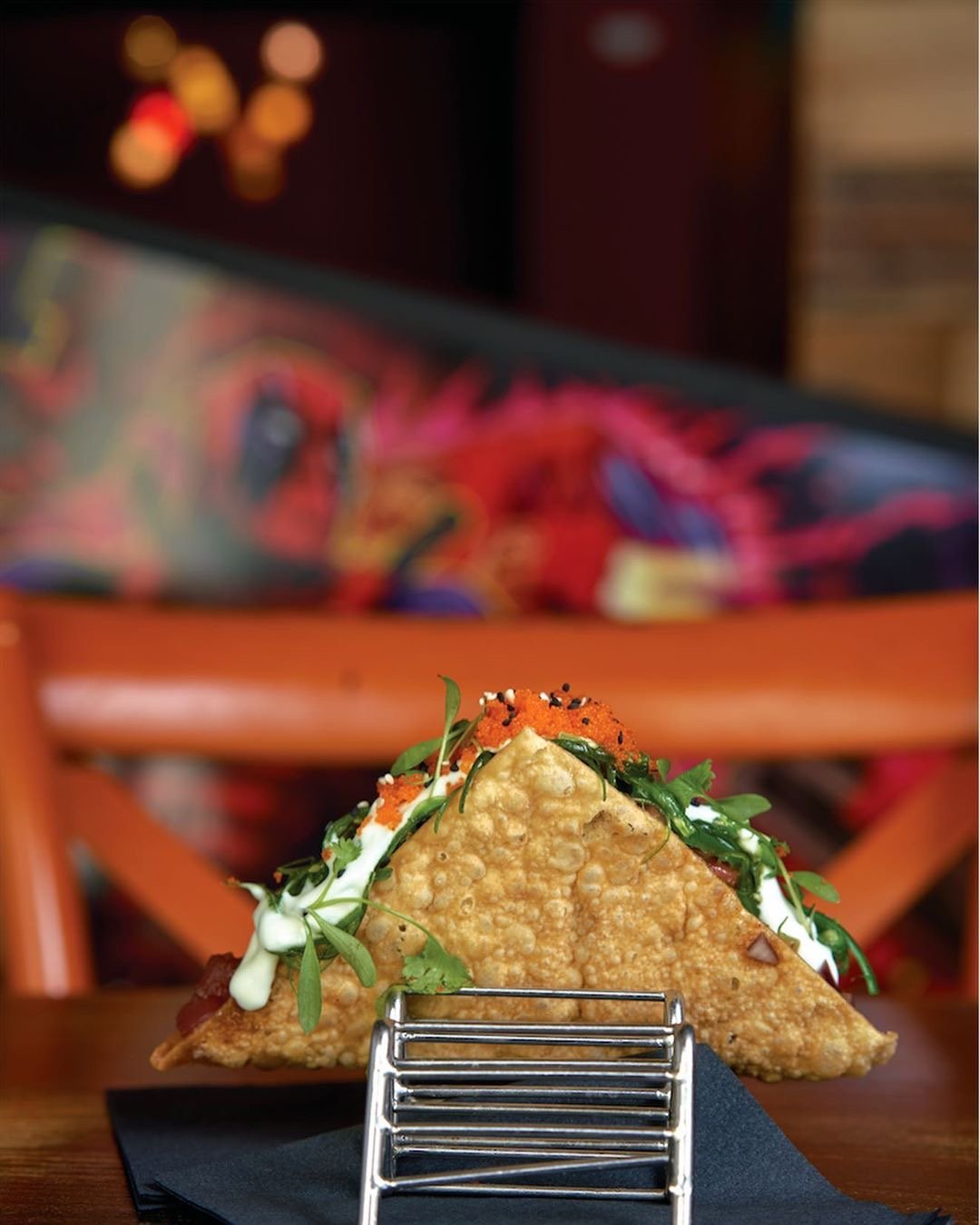 Naples
Naples has many takeout staples in the area, starting with Mr Big Fish. This takeout restaurant's menu consists of fresh seafood and traditional American food as well as a large bar. With a large variety of food all cooked fresh, daily, this makes the perfect family dinner while on vacation!
The Rooster is another family favorite. This traditional American breakfast and brunch restaurant is the perfect morning stop for the whole family. The restaurant opens at 8am and closes at 3pm, so time is of the essence. The Rooster is also locally owned and operated in Naples and is pet friendly. This makes the perfect one-stop-chomp for those with family looking for a morning breakfast.
Venice
A returning favorite for any Venice resident is Pop's Sunset Grill. This seafood, New American restaurant offers everything for a fun-filled evening. Starting with all the food made fresh daily, the restaurant also caters to live music and a bar. Even while doing a takeout order, enjoy the live music for a little bit and let the soul move your feet! Pop's also offers gluten-free options for those with dietary restrictions.
Darrell's Restaurant is a southern barbeque establishment that offers sandwiches, ribs and so much more. Some of their popular dishes include their Pulled Pork and Pig Wings. With all their food homemade and smoked fresh meats, this is the perfect place to go for those looking for a closer-to-home, soul food.
St. Petersburg
Dooriban is a Korean style restaurant that offers an authentic Korean experience. With their food being served in authentically styled bowls, the customer really feels dimmersed in the experience. Some of their popular dishes include Beef Bulgogi and Kimchi Fried Rice. Their hours run from 11 am to 9 or 10 pm.
Berlins Doener is a German styled restaurant that specializes in giving the customers an authentic German feel. With all their food made fresh, some of their most popular dishes are the Tzatziki and the Currywurst. If the food wasn't enough then the beer will be! Berline Doeners adds as a great addition to the skyway district of St. Petersburg.
The whole state of Florida serves as a melting pot for all these establishments across the coast. Whether it is traditional American food you're craving or an authentic Korean style meal, all of these restaurants offer takeout in these hard times to give back a little of what normal feels like. As a tourist or as a resident, these takeout restaurants are highly praised and recommended you stop by some time!